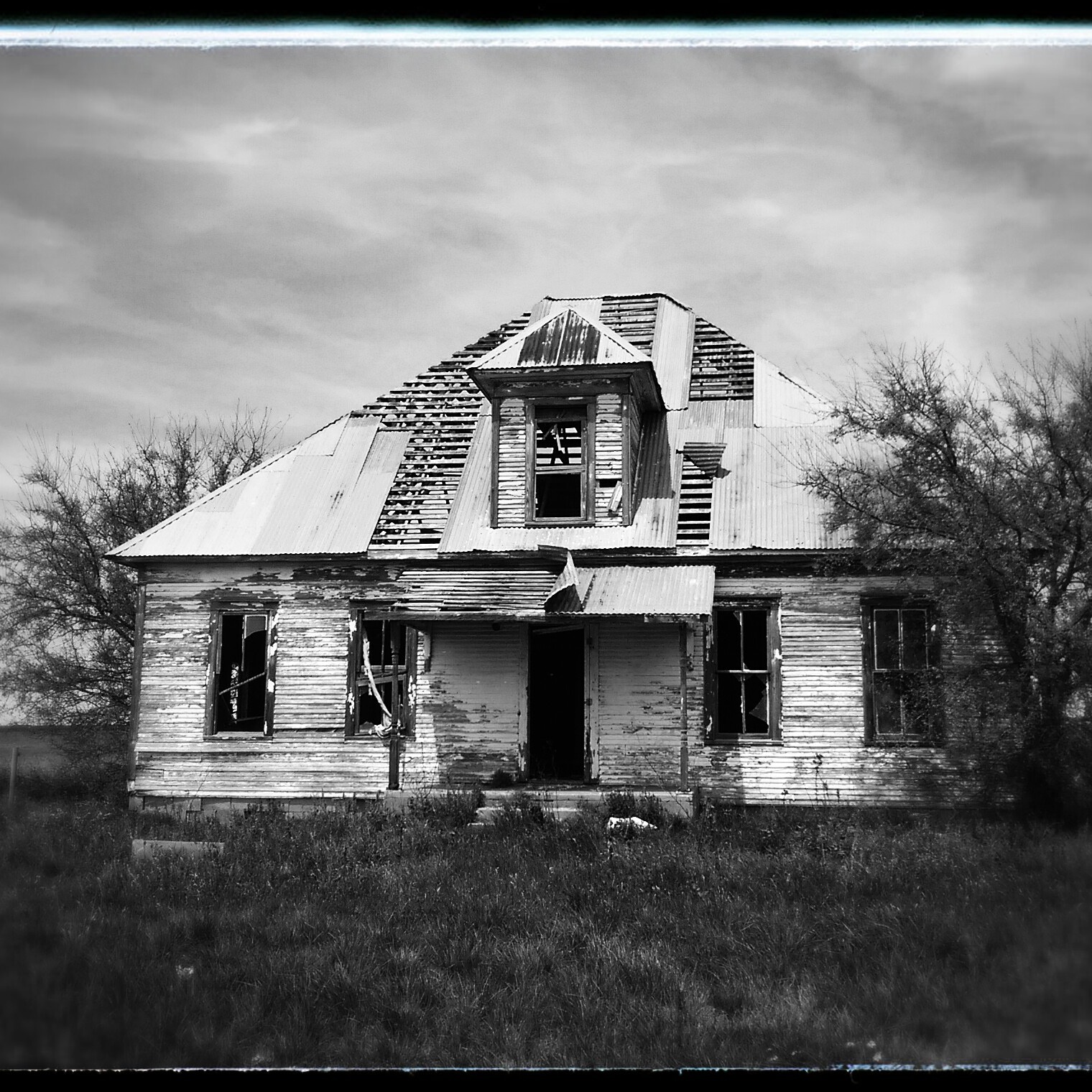 Freedom will cost you the mask you have on…the mask that feels so comfortable not because it fits so well but because you have been wearing it for so long.
Not every piece of advice or knowledge is taken properly when we receive them. Some of the best books I've ever read sat collecting dust on my bookshelf until I finally picked them up. And unfortunately, some of the most correct words of wisdom that were passed into me went unneeded for time until it sunk in. I think for me personally it was partially about finding it out for myself. A more adult (maybe haha) version of touching the stove top even though I was warned beforehand about it being hot. I just had to see for myself. The biggest difference so far as a sober individual is learning from my mistakes and filing away those lessons, instead of being doomed to repeat them again.
Sometimes we painfully have to accept that not all relationships last forever. We hold on while they trudge on in misery, or we hold on after they have died, clutching onto the hope and memories of happier times. Some relationships are toxic and there's absolutely nothing to be gained from them, no growths experienced. Just hurt. Others do have a purpose despite their endings. I think this is how we grow and move towards a healthier version of ourselves. It's hard to pick out those diamonds when all we focus on is hurt and disappointment. Time has to pass for that cloud to dissipate. Then when it clears enough, we can find that silver lining and be thankful that goodness came from our time spent with that person.
My silver lining is pretty prolific to myself. I know how bad off and self destructive I was before. I know the cycle I was repeating over and over. I know alcohol was playing a huge role in that. Thankfully, I met someone that changed all of that. I'm sad that it ended with them. I am sad about some of the fallout that occured because of how it ended. However, I'd be an absolute fool to overlook and not be graciously aware that I'm a much better person and in a much better reality from having been in that relationship. It wasn't the permanent partnership we both envisioned but it absolutely had a permanent affect on my life. I'm really thankful for where I'm at and where I'm going.
The greatest human quest is to know what one must do in order to become a human being.