"Life is really great now".
The sunlight was flitting through gaps in the cloud filled sky, creating a constantly changing backdrop above the water. There was barely even a breeze, and the calm, mint green gulf of Mexico sprawled outward from the beach like a gigantic lake. I immediately thought it was odd to vocalize anything about the state of my life in such a positive manner. I couldn't remember doing so before. Yet as I grinned and began to run again, there was a certainty about that statement now; life was indeed great. Greater than it ever had been.
******************************************************************************
Today I am 2 years sober. I got here. That far flung date that at one point, seemed like an alternate reality, is finally here. I remember reading the article like it was a prison sentence: "Post-acute withdrawal usually lasts for 2 years". I'm about 10 pounds lighter than I was two years ago, and I have been at this weight for most of the past year. My body feels significantly better than I can remember it being as an adult, and I credit a lot of that to doing yoga. I've been going every Wednesday and sometimes Monday for quite some time now.
I've spoken to some other people that are going through battles with addiction recently. Some sought me out, others were just seemingly by chance.
I've been going back to Alcoholics Anonymous when I can make it. There are still some of the same regulars to the group, although almost all of them are older and well into their sobriety. The younger attendees are still a revolving bunch, it seems it varies by the week. The last meeting I went to, the opening reading referenced reminders, as in things that may occur to stop us from relapsing back into our past habits. It called these as metaphorically "burning your hands on the stove". I have had a few of these, and while I am confident in my path of sobriety, at no point will I ever be ready to say "I have beaten this to the point where I don't have to be aware of it anymore". So when these reminders occur, I take full note of them. Back in October, I had a very vivid dream in which I had gotten drunk. There have been a few other times that I have dreamt about drinking, but this was the most intense. I woke up fully believing that I had relapsed and was ready to wake up my wife to shakily admit what had happened. That same month, I saw someone that I had been in rehab with while I was out one night. They were having a drink. We didn't make eye contact, and I didn't really know what to say or if it was even appropriate to approach someone in public after only being acquainted with them through a treatment program. 3 months later, on Christmas Eve, I saw their face in a mugshot. They had been arrested that day on several substance related charges and were now spending the holiday in jail.
A few months ago, someone from a rehab facility in south Florida reached out to me and asked me to look over some literature on recovery. I appreciate any group willing to open its doors to try and help those trying to find sobriety and recovery. This site has a lot of knowledge and explains some of the biological and mental factors behind addiction and recovery. I always found peace of mind from learning concrete factual explanations for what was happening inside my body and my mind, I guess it made me feel a bit of relief. https://www.lumierehealingcenters.com/what-is-addiction/
There is a distinct lack of frustration. I think that is the biggest difference between now and then. Coping with things is a whole lot easier than it ever was back then. Problems are no longer an all encompassing part of my existence. This is wonderful. Every day I wake up and enjoy my day, no matter what occurs during it. My wife is an absolute joy to be around, we definitely cherish time spent with one another, and I don't think it would be possible to laugh any more than I seem to find myself doing when we are together. The amount of support she has shown me while being a positive influence has been an incredible impact on my life. There are no mundane days. This is living well. I never, ever, want to go back to a place where that life, and her, could be jeopardized. I'm glad my wife never saw me drunk. As for my 9, going on way too old, little daughter…I know there will be a day when she learns about what "being drunk" entails, and I wonder if there will be any recollection of her father having a drink. Regardless, I accept that this may be something I pass down to her, and I will be as honest as I can be about what my mistakes and experiences entailed. I don't want her to go through what I went through.
Here is where I am going to leave off and say goodbye to you. Whoever "you" are…I'm not going to tell you there is a rainbow that leads from the origin of a troubled life to any sort of peace and tranquility. There isn't one. That isn't how this is going to work. There will be days spent fumbling around through the fog choked muck, barely able to see in front of your own two hands. Some days you will be lost in this entirely. Once you finally develop a pattern of consistency, and can piece together some learned behaviors, and string multiple days together while using those behaviors, the fog will ever so lightly begin to lift. The rotten mask you were wearing will begin to wither and fall apart, and all that will be left is your true self. That is the only self capable of finding the path through the abyss. Others may try and help you, and you may try and use others as a source of hope and motivation, but in the end it can only be you alone that makes the several choices necessary to change.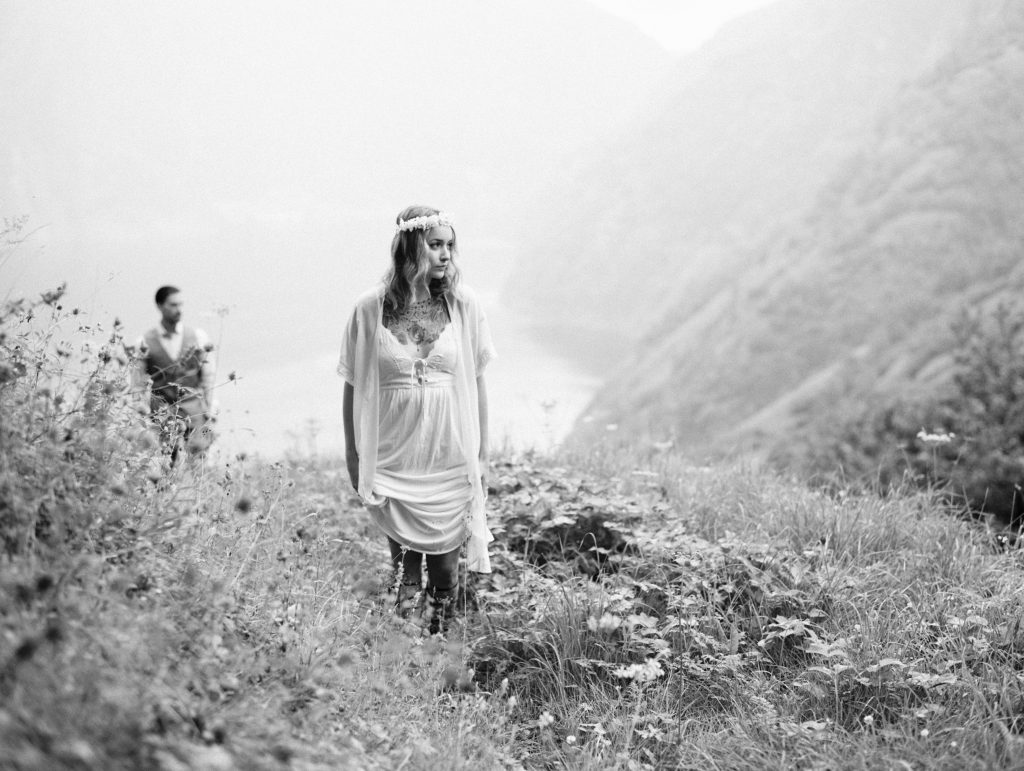 thank you for being my rock and helping me weather the storms